Kai Thierhoff
Studied business administration in Cologne and earned his doctorate in entrepreneurship at the ebs european business school in Oestrich Winkel.
Was and is founder and co-founder of several companies and initiated and participated in various start-ups.
He was active as a juror and coach in many start-up competitions and has a teaching assignment for entrepreneurship at the Rheinische Fachhochschule in Cologne.
Initiated various startup conferences (Freigeist Conference, ADVANCE International Web & Startup Conference, further events of the ADVANCE series, the Interactive Cologne).
• Is active on the board of hgnc, Hochschulgründernetz Cologne, and founded a startup campus in Cologne together with other partners HEADQUARTER[S] Cologne at the beginning of 2016.
Personal: Kai is always facing new challenges and already crossed the Alps from Oberstdorf to South Tyrol with his family in the summer of 2016. Born in the Rhineland, he is also a serious carnival jeck.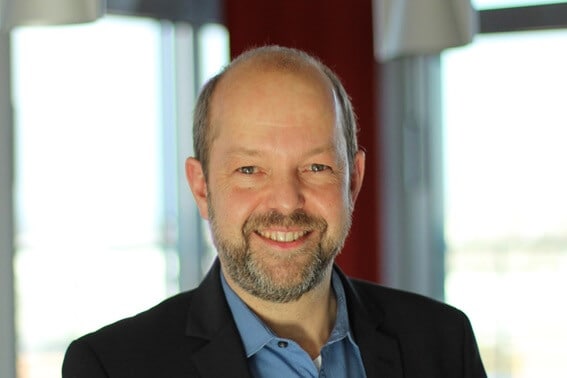 Creative and innovative teamwork
Our team combines expertise, creativity, entrepreneurship and innovative thinking to develop individual solutions for our customers. Our know-how is based on years of founding experience.
We are involved in several start-ups and have co-founded some of them.
Since 2002 we have been successfully working for our customers and share our experience especially in the management and consulting of companies in growth situations.
We mainly assist in planning, concept and business model development as well as fundraising.
In the area of capital acquisition we develop the most suitable financing method and approach venture capital companies, business angels or banks, assist in the area of crowdinvestment or in the analysis, application and later project implementation in the area of public funding programs.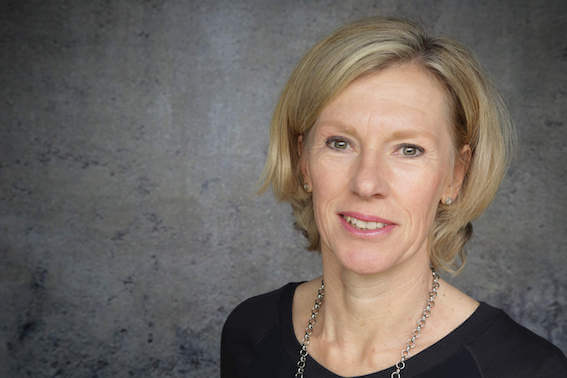 Corinna Thierhoff
• Studied business administration at the University of Cologne, specializing in marketing and organization.
• After eight years in marketing with Dr. Oetker and Intersnack, she moved to the sales consultancy Mercuri International.
• Co-founder and nine years managing director of the Active School Cologne – a primary and secondary school with a contemporary pedagogical concept, where students are accompanied on their way to self-organized learning.
• Since the summer of 2018, Corinna has been advising and accompanying our clients on all issues relating to New Work. This is where she distinguishes her attitude: New Work is not a modern method or a trend from software development that needs to be emulated, but an opportunity to shape work in organizations in order to deal with the current challenges on the market. Start-ups and young companies in particular can use this design opportunity not to fall into the traps of the "old world", but to use new models of thought in team structuring, decision-making, transparency, etc. This involves much more than the use of Scrum or even table football, fruit baskets and home office.
Jörg Püschel
has several decades of experience in consulting and start-up centres.
He worked for the Sparkasse Köln/Bonn for many years in the area of entrepreneurial succession and business start-ups.
Prior to that, after completing his studies in industrial engineering and management, he was project manager in charge of setting up the first business incubator in Germany (BIG, Berliner Innovations- und Gründerzentrum, Technische Universität Berlin).
In addition, Jörg Püschel has been a lecturer at the Rheinische Fachhochschule in Cologne since 2012 and gives lectures in the areas of business start-up and start-up management.
He played a key role in establishing the NUK New Entrepreneurship Rhineland e.V. association.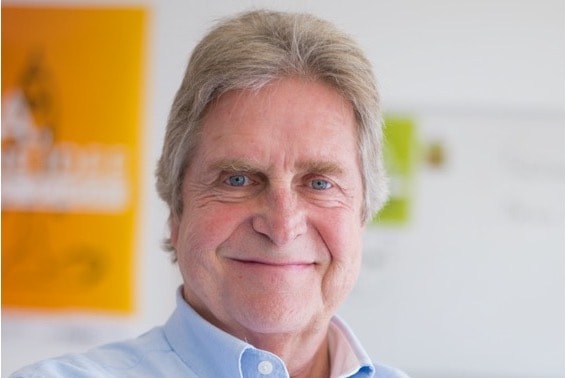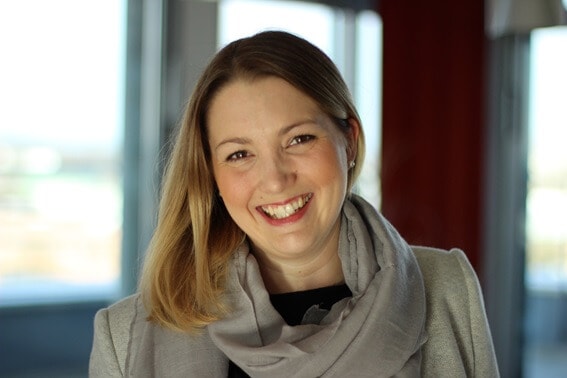 Ramona Menzel
holds a business diploma as "Diplom Kauffrau (FH)" and studied economics with a focus on corporate management in Cologne.
She has been working as a consultant at Thierhoff Consulting since 2008 and focuses on supporting young and high-growth companies in capital acquisition: analysis, application and handling of public funding programs; preparation of financial plans, investor presentations, pitch decks and business plans for the areas of venture capital, business angels, banks.
Develops and optimizes digital strategies and business models together with clients.
Is intensively involved in the conception, organization and operational management of all conferences organized by Thierhoff Consulting and also co-founder of HEADQUARTER[S] Cologne.
Personal: Ramona loves to travel the world and is mostly driven by wanderlust. She likes to be at and on the sea, likes to cook and dances standard and Latin.
Maxime Pico
Holds an Engineer Diploma from a top french engineering school with majors in Business Engineering, Computer Science, and Rapid Prototyping.
Has 6 years experience as a product manager, UX designer and developer of digital experiences as both Freelance and Employee, managing teams up to 10 people.
Has supported hundreds of startups with their product strategy as part of the management of, Startup42, a leading software startup-accelerator in France sponsored by the first french computer science engineering school (EPITA).
Is a Lean Startup & Growth Hacking advocate, a speaker at conferences and schools, and the co-author of "Startup Tools and Tips" a collection of best practices from French entrepreneurs.
Personal: Maxime is passionate about sustainability and corporate responsibility, in particular in the food sector. He is always looking to contribute to startup weekends, non-for-profit organizations, and projects which push the standards of what is a conscious business and what contributes to the blue economy.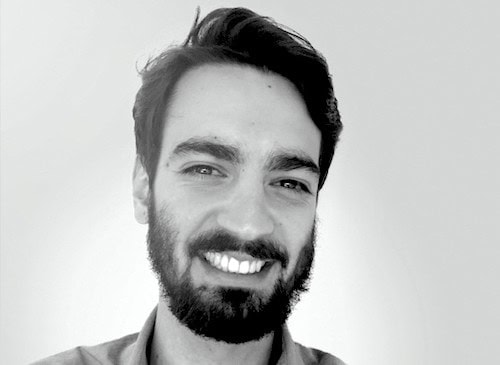 We are looking for support
Trainee
We are regularly looking for student trainees from the fields of business administration, media economics, economics and related fields of study to support our team in exciting projects and thus gain valuable experience.
We look forward to receiving your application stating the possible internship period!