Our services in the Corona crisis
Critical time for liquidity? Credit applications, financial planning, application
We help companies in the Corona crisis. Especially for start-ups, freelancers and companies in growth situations, the current corona crisis is an enormous challenge.
For self-employed people, sole traders, freelancers and small companies, the crisis means acutely falling sales, delivery problems to customers, supply chain failures, the need to ensure contact measures, to manage, coordinate and handle as far as possible all business processes in the home office and, in the event of falling sales, to continue to service current obligations, credits and loans.
As management consultants, we can help to create financial freedom by providing support in applying for one or a combination of several credit and subsidy programmes.

Fast help for companies in the crisis:
Emergency aid, securing liquidity by applying for loans, financial planning, adjusting business processes / business model and much more
Apply now for a BAFA consulting grant!
100% consulting support without own contribution
Thanks to the BAFA subsidies for companies in difficulties and for start-ups, self-employed persons, sole traders, freelancers and small businesses affected by the crisis, our consulting services are now the chance to take advantage of a free, professional and individual consultation!
The consultancy is subsidised up to 4.000 € without any own contribution and helps entrepreneurs to master the crisis, to secure the company and to develop new perspectives.
The application for funding is made online: Application BAFA-Consulting support for companies in difficulties.
Possible consulting contents:
Corona crisis management
Development of new entrepreneurial perspectives
Optimization of the business model
Financial planning / financial optimisation
Liquidity assurance
Development of new sales, cooperation and marketing options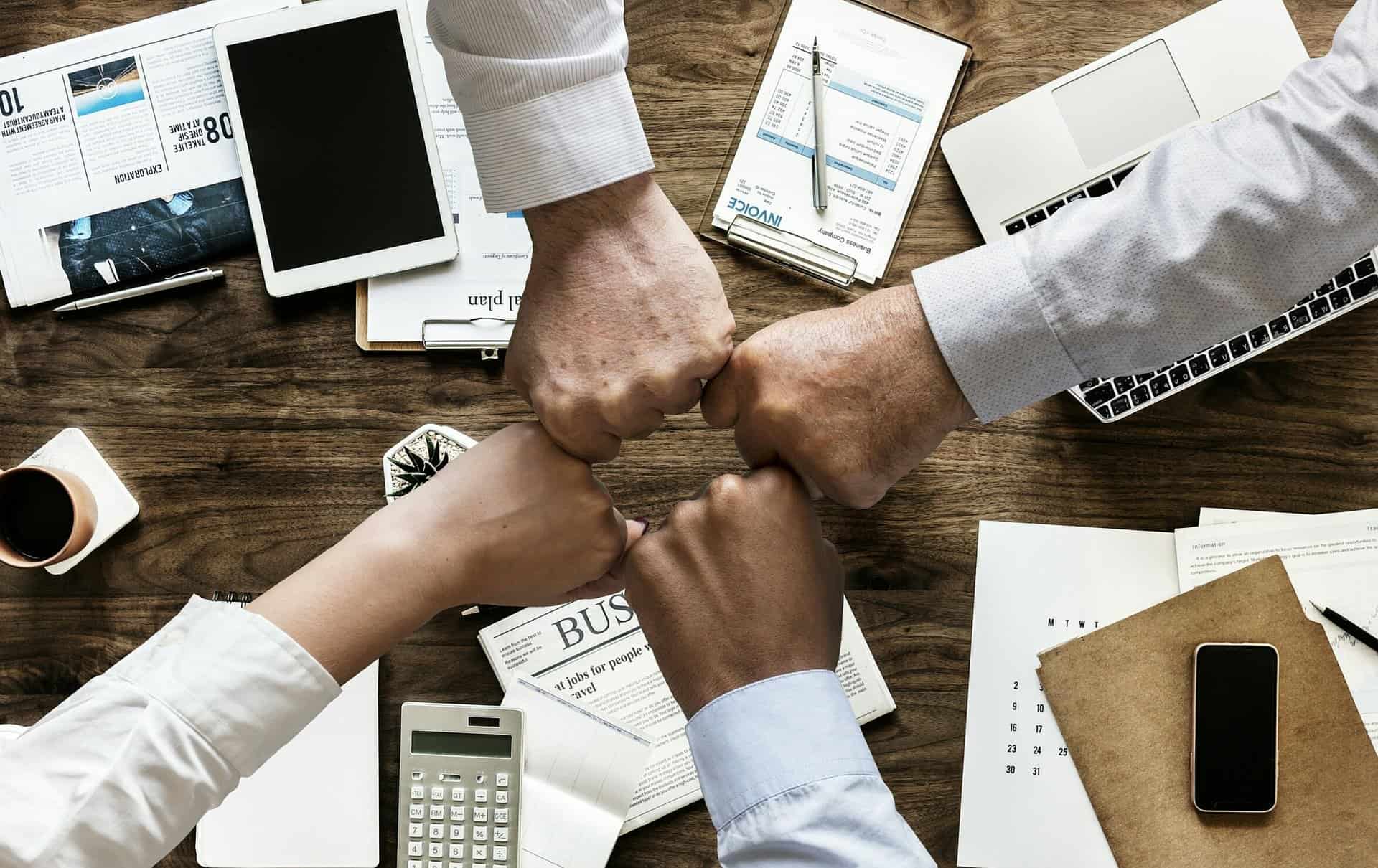 Do you need help in coping with the Corona crisis?
Then we look forward to hearing from you.
We sit in Cologne and Berlin
We sit in Cologne and Berlin
Our headquarters in Cologne:
Thierhoff Consulting
Salierring 32
50677 Cologne, Germany
+49 – (0)221 / 430 75 68-0
href="mailto:info@thierhoff-consulting.de">info@thierhoff-consulting.de
Our branch office in Berlin:
Freiheit 12c
12555 Berlin
+49 – (0)30 / 120 894 58
We are also happy to meet you at our branch offices in the Rotonda Business Clubs:
Frankfurt Wiesenhüttenplatz 25 – 60329 Frankfurt
Domstraße 10 – 20095 Hamburg
München Luise-Ullrich-Straße 14 – 80636 München
Königstorgraben 11 – 90402 Nürnberg
Lautenschlagerstr. 23a – 70173 Stuttgart
Elisabethstraße 11 – 40217 Düsseldorf